Des coquelicots | Poppies
22/06/2012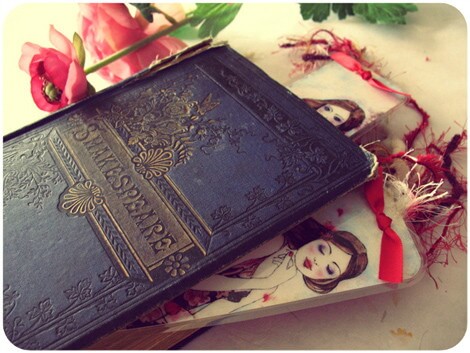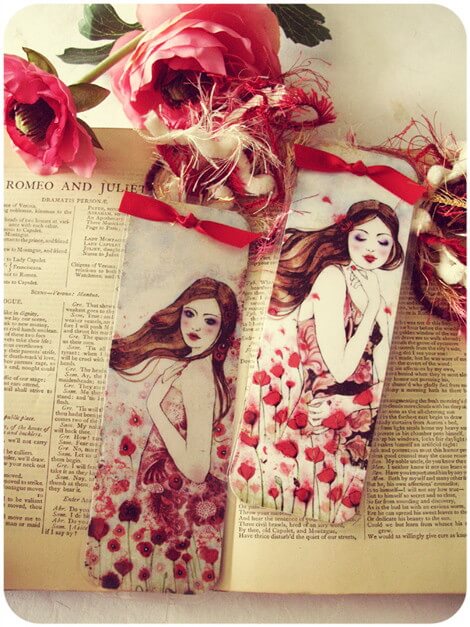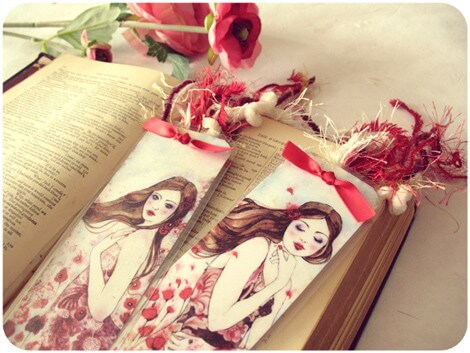 /FR
Voici deux nouveaux modèles de marque-pages disponibles en boutique :
Poppies in the Sky et A New Spring, pour tous les amoureux de coquelicots !
Très bon week-end à tous !
Les marque-pages c'est ici.
/EN
Here are some new bookmarks that are now available at my Etsy shop:
Poppies in the Sky and A New Spring for all poppies lovers!
I wish you all a wonderful week-end!
You may find all the bookmarks here.