Soldes 2015 Winter Sale
08/01/2015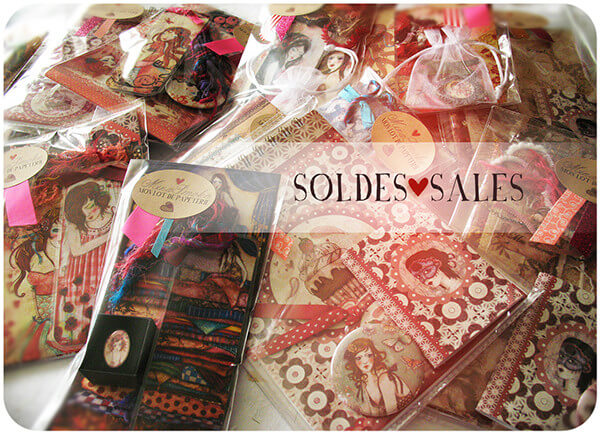 /FR
Les soldes d'hiver commencent dès aujourd'hui sur ma boutique ALM, avec comme d'habitude une collection de lots de papeterie et accessoires assemblés par mes soins et contenant des fins de série d'anciennes collections. Les marques-pages laminés disparaissent définitivement de la boutique par exemple, certains carnets de recettes ou journaux intimes aussi… C'est donc la dernière occasion de pouvoir en commander. Bon shopping!
Les soldes c'est par ici.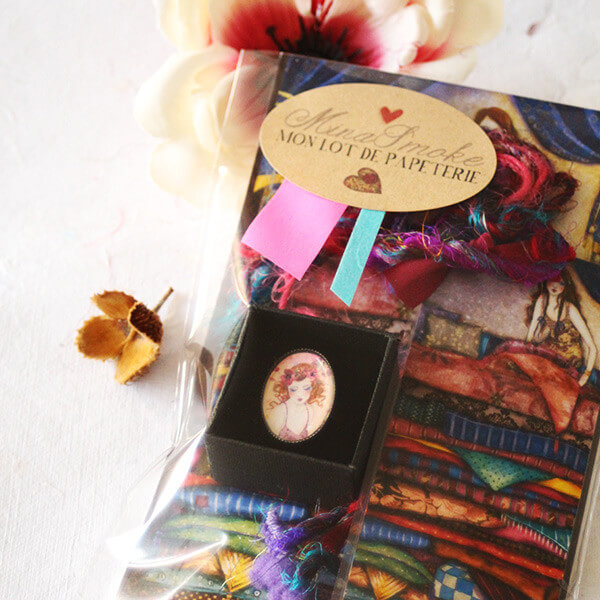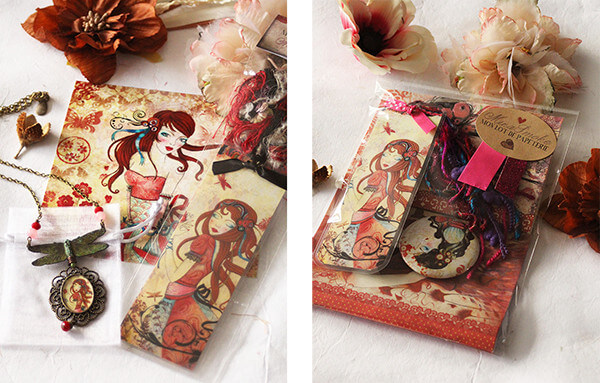 /EN
The Winter Sale at my ALM Online Store took off Wednesday, January 7th at 8:00am CET. Like the last year, I will offer a selection of works from older collections of accessories, jewelry and paper goods regrouped in attractively priced gift sets. You may find all the stationery gift sets at my ALM store. Enjoy your shopping!